News
Jan. 4, 2012 | Sten
The green revolution: eco boards and outerwear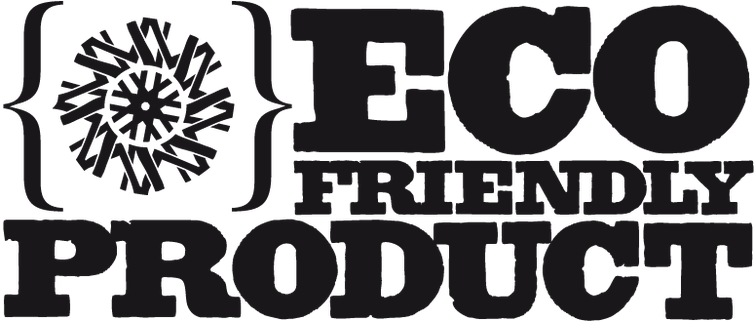 In order to cruise down the snowy mountains in winter, every rider needs a lot of material: board or skis, bindings, boots, pants, jacket, beanie, gloves, goggles, backpacks. The production of all these gadgets requires not only natural resources but generates also a significant amount of climate damaging co2 emissions. Already many clothing, ski and snowboard companies have faced up to this problem and are trying to extract material and develop eco-friendly production processes. Innovative companies are replacing material that is harmful to the environment by PET, organic cotton, hemp and other recyclable material.
The American company Patagonia is a pioneer with eco-friendly production of winter clothes. In 1993, long time before green was popular, they have started to work with fleece that was recycled out of PET bottles as a first outdoor clothing company. During the last years nearly 92 million of PET bottles have been recycled in order to produce new material out of it. Meanwhile, other material such as used clothes can be used for the production of polyester fibre in addition to PET bottles. With this process, 76 % of energy and 71 % of co2 can be saved, the route of transport included. That's why it is important to always throw your rubbish into the waste container and never leave it in the snow or on the streets.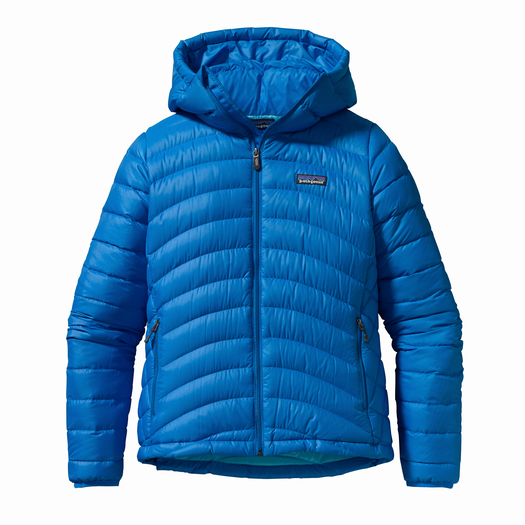 Patagonia Down Jacket produced out of PET!
The German company Völkl showed that an eco-friendly production is not only possible for clothes but also for snowboards and skis. In contrast to conventional produced boards they use recycled material for the cover and steel for the edges and they optimize the use of resin. Furthermore, plastic is replaced by wood or hemp linen. Hemp is suitable as a fabric because it is solid and stable. After many experimenting years it now works perfectly for snowboards. As per Völkl, this process is slightly more expensive but it safes the environment 300-400 grams of synthetic material per board. Besides, the eco-friendly construction has no negative effect on the drivability of the boards. Far from it! The boards are phenomenal running in snow and do not cost more than a traditional one.
The Cashew Backcountry Snowboard from Völkl is made partly made out of hemp and recycled plastic and steel!
In order to support eco-friendly production strategies it is worth asking before you buy your jacket, backpack, board or skis, if they are made of recycled material and sustainably produced according to ecological and social standards. The purchase of winter sports products out of natural and recycled material is a good possibility to act environmentally conscious and in an eco-friendly way. Companies such as Patagonia and Völkl are already doing considerable things and they are trying to improve their performance in the future. You'll find a helpful overview of different eco-friendly ski and snowboard producers in the 7Sky Greenroom: http://7skygreenroom.com/