News
March 9, 2014 | Catherina Bernaschina
Introducing the eco friendly products Vol. 5
The young brand CoLab Movement Snowboards from Denver has specialized itself in the production of high quality snowboards, which are not only artistically unique, but also eco-friendly.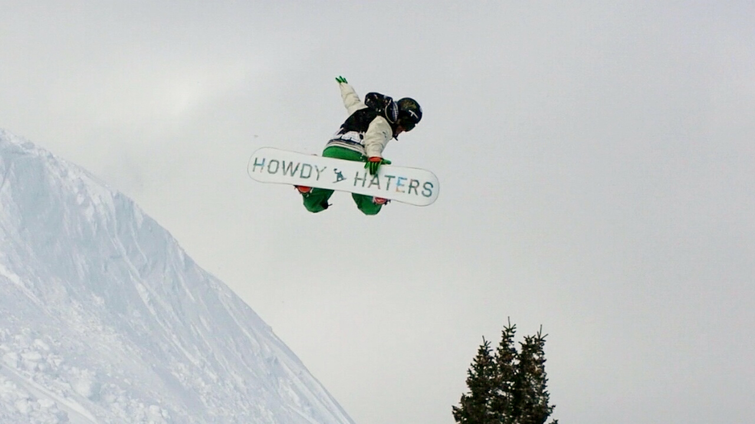 Peter on board
The preservation of the ecosystem and the aesthetics of their products are the highest priority of CoLab Movement Snowboards. The young entrepreneurs work very closely with their manufacturer to make sure they are using the best materials and practices and to be as environmentally responsible as possible: "We use elements such as hemp, bamboo and a bio-resin compound. As well as recycled materials, such as our poplar and edges. We also manufacture our boards in the United States, so there is a very small carbon footprint when it comes to manufacturing; we are not sourcing from overseas", says Peter Whatley, Co-founder of the brand.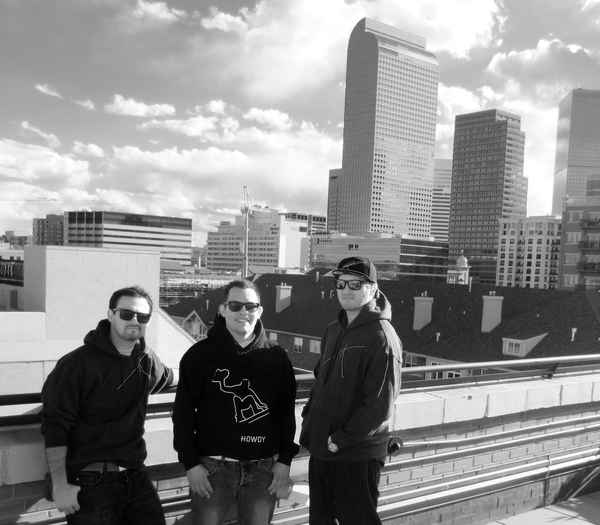 The CoLab Movement snowboard crew
Their vision
The goal of CoLab Movement Snowboards is to be the greenest board in the industry. "We are constantly researching and trying to develop new eco-friendly strategies so we can be the leader on new innovations in the snowboarding industry", explains Whatley. The ecological and artistic commitment of the start-up is strong: The boys organize carpools, recycle old snowboards and create pieces of art and furniture out of them for example.
CoLab Movement Snowboards is not only committed to the environment, but pursues also a social vision: "We want to build a community of eco-conscious snowboarders. Our future goals will be working with the community as much as possible through volunteering and giving back through donations like coats for children and other charitable foundations", states Whatley.
The idea to manufacture eco-friendly snowboards developed over time. The young entrepreneurs noted the passion for the sport and the culture surrounding it and saw a trend in the "green" industry. Their motivation is simply to do their part to protect the environment that gives people so much to appreciate and enjoy. But they also found the offer of conventional snowboards little inspiring: "Most of the snowboards look like a piece of wood that you ride on. We realized that we can create a 'green' board that differentiates artistically from the rest of the boards available AND make it affordable", says Whatley.
Innovative and competitive
The boards of CoLab Movement Snowboards are very competitively priced to "conventional" snowboards. The boards are currently priced at $499 and the industry average is $600-$800 for brand new 2014-edition "green" snowboards. Whatley explains: "We wanted to ensure that if we were going for this idea, we wanted people to be able to afford the snowboards. We have noticed that people want the opportunity to make a difference and feel like they are doing something to help the environment."
CoLab Movement Snowboards started licensing and trademarking and were official in August of 2012. That winter the young entrepreneurs used the whole season to test their board and make adjustments to the product. This winter is the first season their boards are available to the public to purchase. Currently, the snowboards are the only eco-friendly product of CoLab Movement. "However, our goal is to have an entire portfolio of eco-friendly products from snowboards and apparel right down to stickers", assures Whatley. Further information available at: www.colabmovement.com